Australian Construction and Engineering Services is an Australian based company with over 30 years combined experience!
Australian Construction & Engineering Services is an Australian based company specializing in workforce solutions for the civil, construction, petro-chemical, mining and infrastructure sectors. We pride ourselves on providing our clients with a service far beyond that of other companies in our field, going that extra mile to ensure customer satisfaction.
Not only do we match the best personnel to match client needs in a wide range of trades and positions but with our combined years of knowledge and expertise in construction, engineering, rigging and cranes we are able to manage complete projects from planning to completion.
We boast a 100% success rate when it comes to meeting project deadlines in a safe and efficient manner.
We have a large database of skilled tradespeople that have been carefully sorted into categories to suit particular projects. The database is updated frequently and we like to keep contact with our labour network to allow for efficiency in selecting the right person or team to suit client needs in a dynamic, budget driven and safety conscious industry.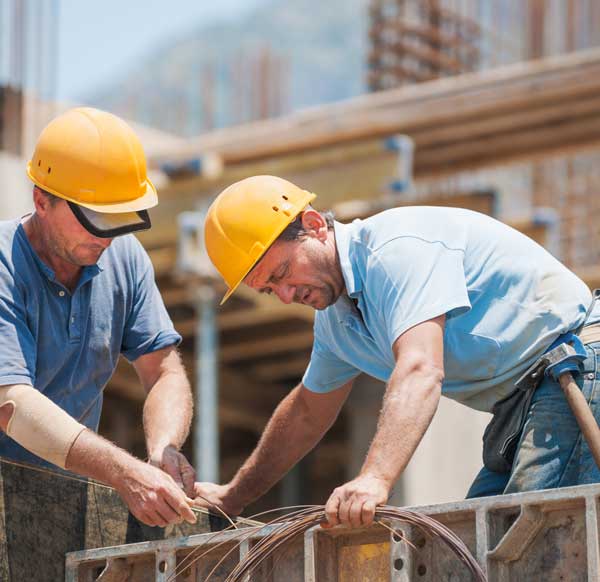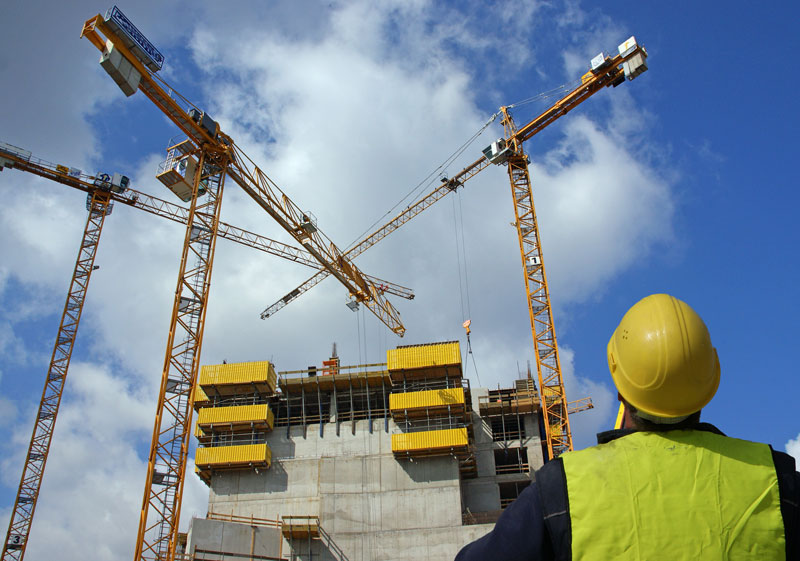 Core labour

Supplementary labour hire

Structural Steel Erection

Panel Erection

Bridges

Gantries

Shutdowns / Maintenance

Mechanical Rigging

Fabrication

Estimation

Consultation

Project Management

Crane Hire

Telecommunications

Earthworks

Traffic Control
Safety of our workers and others onsite is always paramount! Our safety policies are continually being updated as new threats are recognized in the workplace and to operate in conjunction with site specific safety systems. Candidates for positions are screened throughout the application process to ensure safe, professional work ethics and medicals are carried out regularly for all employees. SWMS are reviewed and made readily available to all working areas for reference and daily pre-starts are held at the beginning of each shift to discuss any issues in the current work environment and the program for the day ahead.
OUR GOAL IS ZERO HARM ! !
"In a recent safety audit of a Petrochemical shutdown where we had control of the cranes and labour we scored a record 99 out of a perfect score of 100"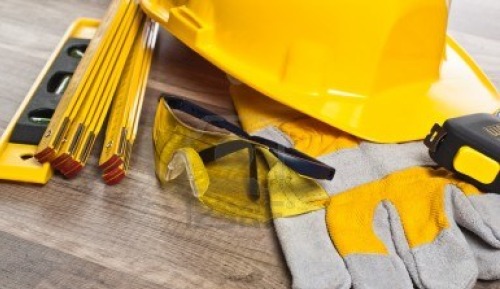 We are always seeking motivated, goal driven individuals to join our fast moving team. We like to build teams of like-minded people that share a common goal of job satisfaction, a healthy home life and work well together to achieve the utmost productivity and the reward of successful results. EBA rates are always paid and top rewards for the key team members that prove their reliability and professional attitude from project to project.